Emergency Cases
0124 - 4115580
We are available for your pets care 24x7 to give medical care to your pet in every emergency condition.

Working Time
Hospital Hours

:

Monday - Sunday

:

8am - 7pm

Emergency

:

7pm - 8am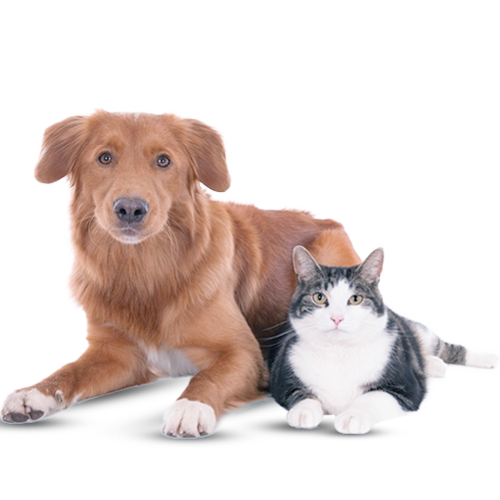 About Us
CGS Hospital
At CGS Hospital (A Unit Of CGS Charitable Trust), We consistently strive to deliver comprehensive medical facilities and patient care with the emphasis on exceptional client services.
The sheer joy, the boundless energy and the selfless love are almost infectious! Every animal lover treasures this feeling. We had this on top of our minds when we embarked upon the mission to create a top-notch facility, which could cater to the varied veterinary, grooming and boarding needs for your animal friends.
How Are We Different
Minimally Invasive Orthopedic Surgery
Laparoscopy
Diagnostic Endoscopy
Read More
Specialities
We at CGS, practice medicine in such a way that we consistently provide the safest care possible for your pet. We strive to provide the highest quality of surgical care and achieve the highest level of client satisfaction. We constantly work on improving the client's access to specialized, leading-edge surgical services.
Internal Medicine
We, at CGS, practice medicine in such a way that we consistently provide the safest care possible for your pet.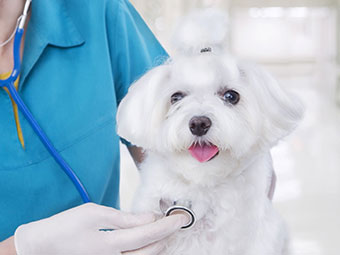 Specialist Doctors
We have a team of highly specialized and experienced veterinarians who are registered with the State Veterinary Council of India. Their experience and treatment provides the best care to your pets.
Case Of The Month
We will provide you with a personalized plan for your pet, so you can see what preventative treatments will need to be done and when.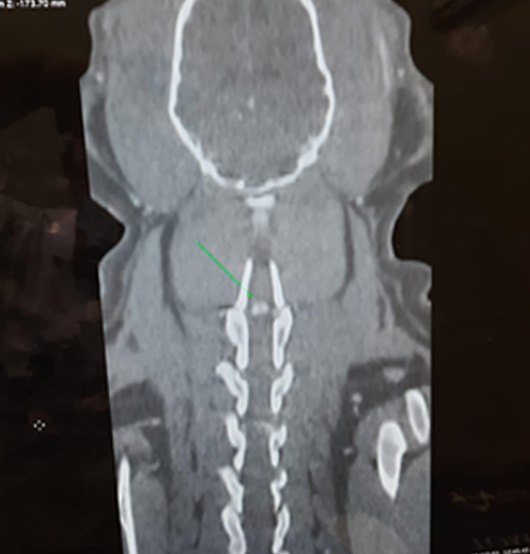 Cranial Cruciate Ligament (CCL)Disease
Pet named cooper (2 years/Male/Neutered/Labrador/ 55kg) was presented with history of difficulty in walking and getting up from hind limb. Cooper was being previously treated by vets with various pain killers and joint supportive medication without any relief. After a complete physical examination and radiography, Cooper was diagnosed with bilateral Cranial Cruciate Ligament (CCL) disease. Post diagnosis, an advance knee surgery TPLO (Tibial Plateu Leveling Osteotomy) was performed one by one for both knees.
Read More